Types Of Oriental Rugs
You should obviously go with the trend you believe in when selecting something as crucial as an area rug. A rug displays the purpose of comfort, décor, interior beauty, and design. Besides, note that Oriental rugs can either break or make your home.
There are many different types of Oriental rugs. Some of the types evolved from indicative features like; their looks, where they were made and how they were made! Explore below and learn about the different types of oriental rugs.
Persian Rugs:
Persian rugs are the most diverse oriental rugs in the world. There are more than 50 styles of Persian rugs woven in India and other countries such as Iran, China, Spain, France, Ireland and even England. The real Persian rugs were formally known as Iranian rugs and they were hand-knotted in Iran. You can spot them as they feature a border that emphasizes its main pattern.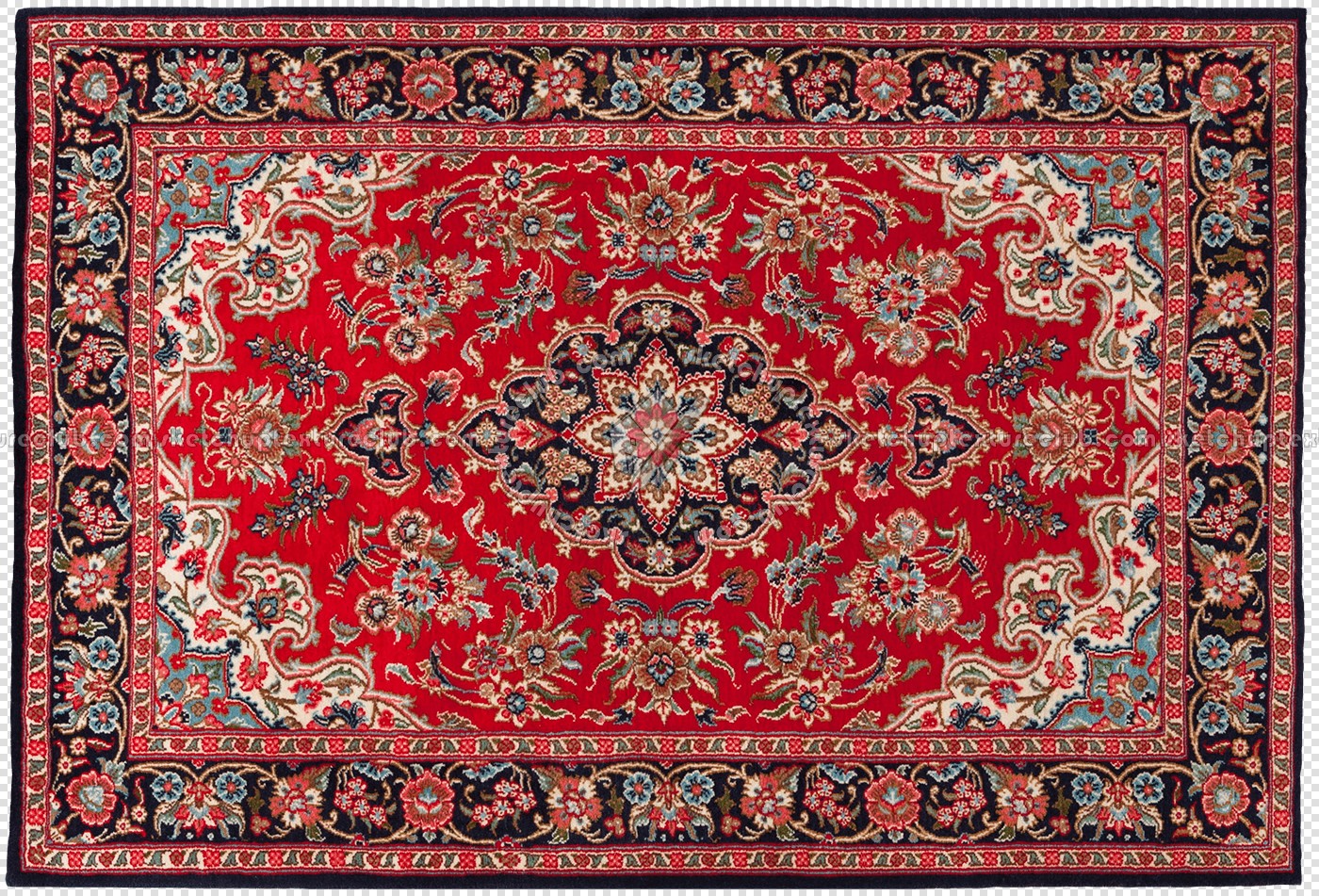 Chobi Ziegler:
These soft yet classic rug designs are a traditional style of oriental rugs best known for their muted color scheme. The words "Ziegler and Chobi" have a significant meaning. "Ziegler" is the name of the company that helped produce the rugs in the seventies, while "Chobi" on the other hand is a Persian word meaning "wood". The term was used to describe the rugs as rustic and natural colored resembling a wood.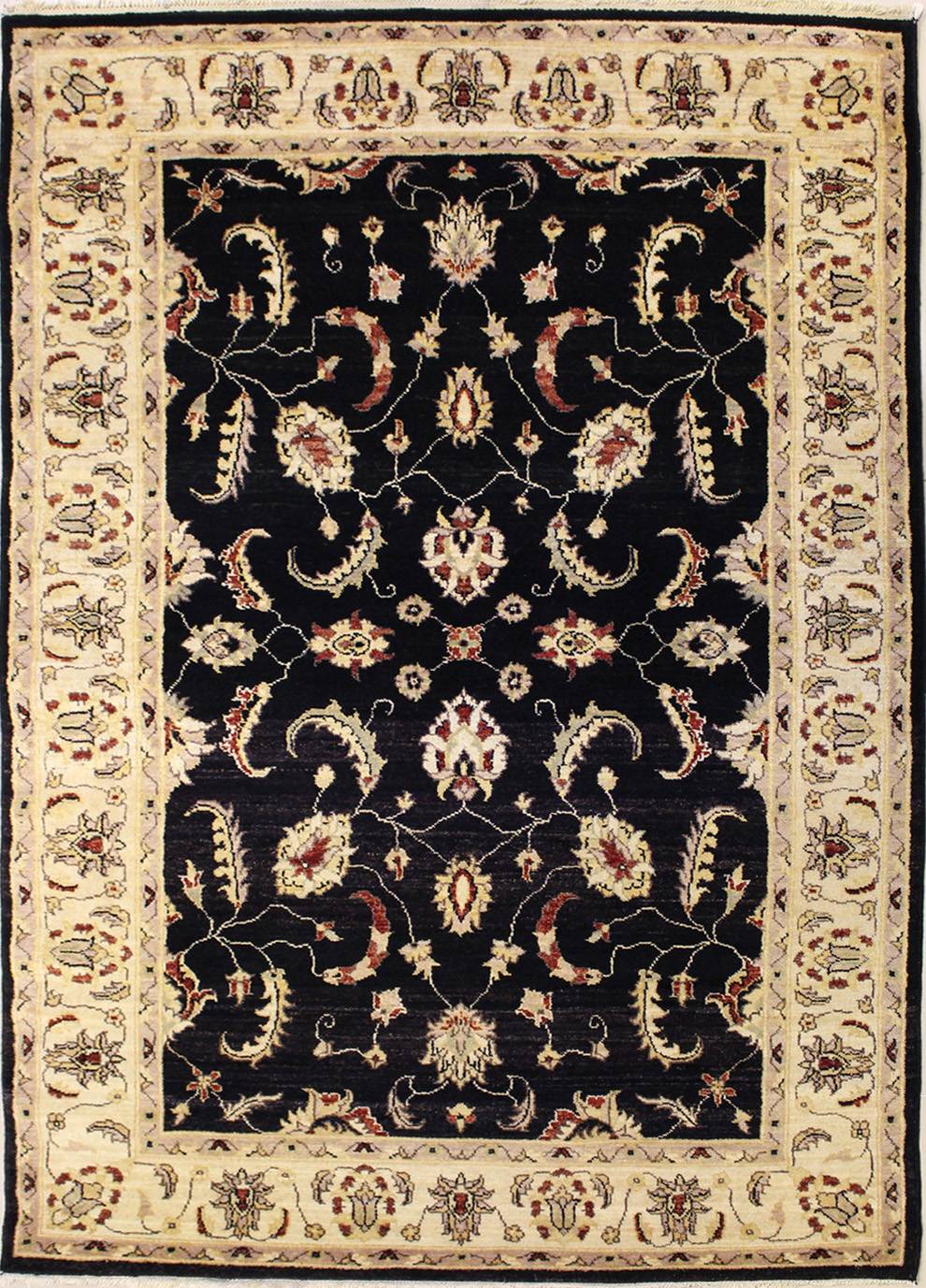 Kilim Rugs:
Flatweave Kilim rugs are best known their flat weave character, unmatched linear design, and bold colors. The word Kilim is derived from the Persian term "Gelim" stands for "spreading roughly". Compared to most oriental rugs, Kilim rugs have a less plush texture. In addition, the flat weave feature of the rug makes them significantly light and thin.
Over-dyed Rugs:
These rugs are exclusively defined by their dying process. To design and produce the Overdyed rugs, Rug artists pick a distressed or altered oriental rug and then dye it in a single bold color. Over-dying is a marvelous way to bring back to life old rugs and give them a modern stylish edge.
Chinese Rugs:
Chinese rug designs are more unvarnished rather than being decorative. Every theme on the rug stands alone and has a meaning. You can recognize a traditional Chinese oriental rug from its classic, simple theme and unusual colors. Furthermore, most Chinese rugs feature natural objects like clouds, animals or flowers in the middle.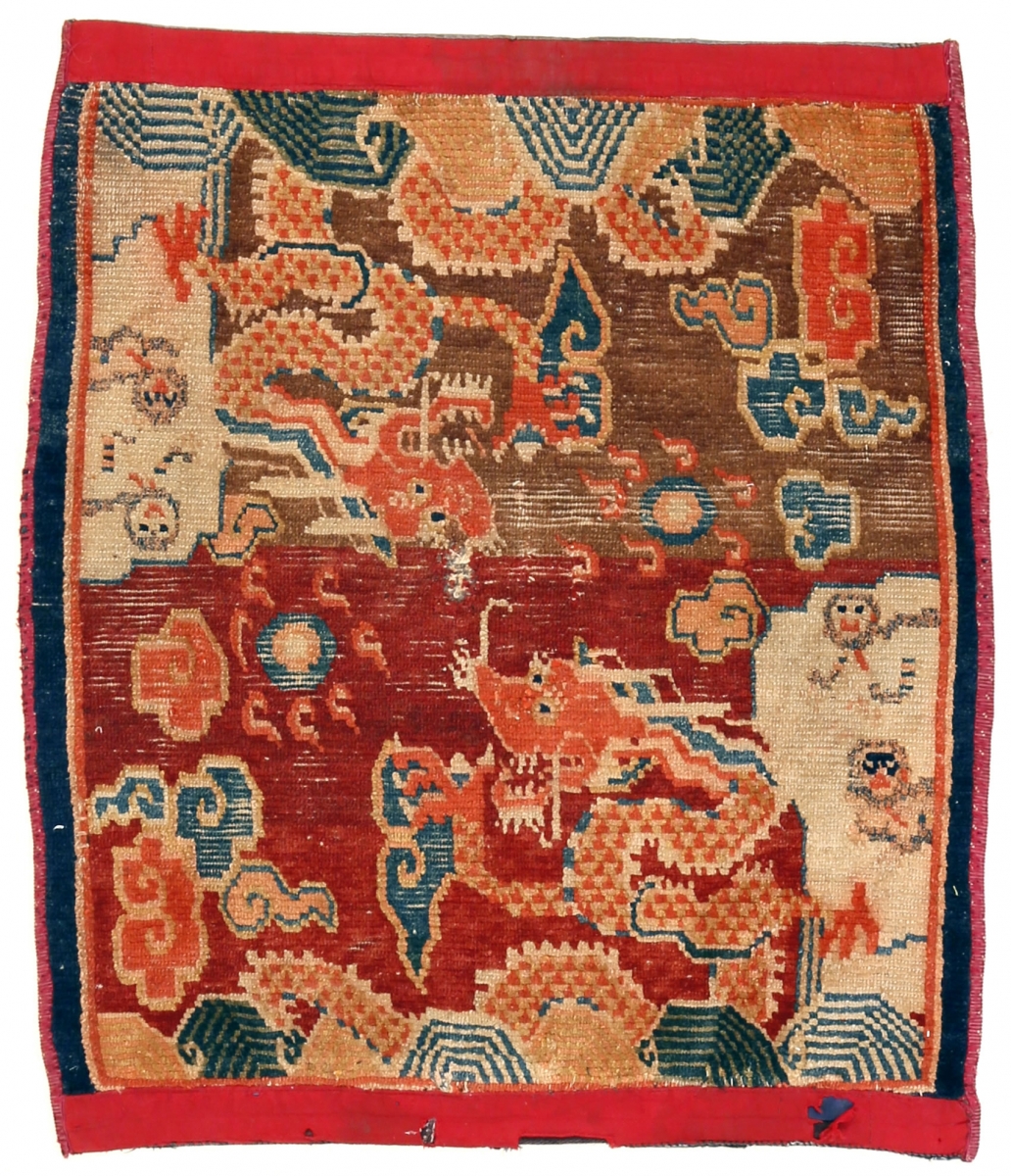 Caucasian rugs:
These rugs are woven in the Caucus Mountain regions of south Russia. The patterns on these rugs are normally geometrical. Even more, the designs of the rugs tend to be hexagons, triangles, diamonds, squares, crosses, stripes, S shapes, and other human and animal figures. Many colors like navy, black, beige, yellow, green, and blue are mostly combined in one rug.
Indian Rugs:
Indian rugs are strongly influenced by the rugs that are made in Iran. Often, the same design is repeated through the rug with borders of the theme similar in the field. It doesn't have an intensive color contrast since the colors are mostly coordinated to suit Western Culture. To conclude, brownish red was the most dominant color at first, but now, burnt orange and dark green are also popular colors.